Features Agronomy Traits and Genetics
Photo highlights from University of Guelph's Potato Research Field Day
September 15, 2022 By Bree Rody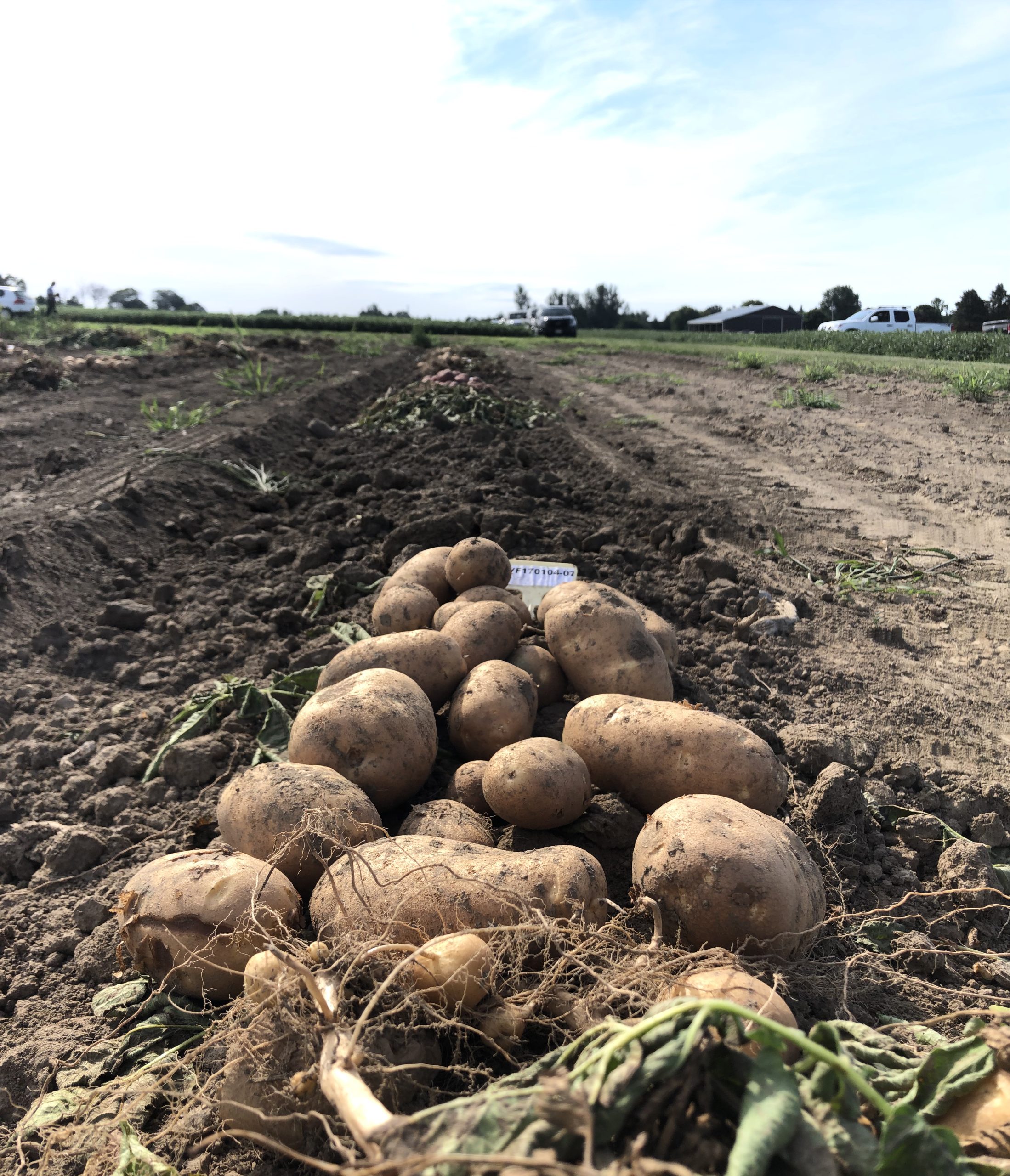 On Aug. 17, the University of Guelph hosted a potato research field day at the Elora Research Station in southwestern Ontario.
The event marked the first potato research field day in its traditional format since the onset of the pandemic. In 2021, an altered version of the event allowed visitors to drop in and view some of the potato progress, but this summer the "open-house" format officially returned, with several researchers present to discuss their recent progress and findings on subjects such as Colorado Potato Beetle, potato early dying and more.
Below are some of the varieties on display. Varieties present included table potatoes, chipping and French fry varieties.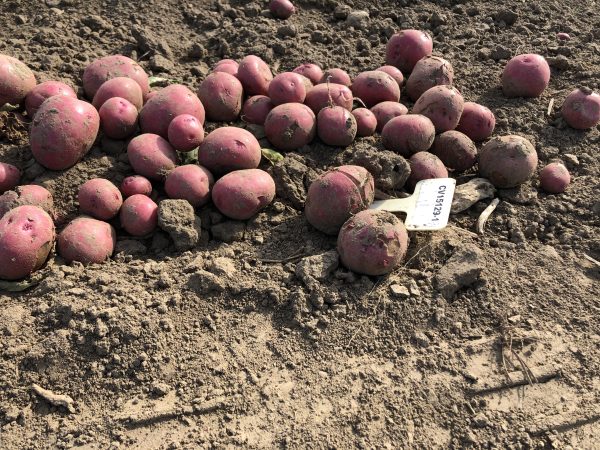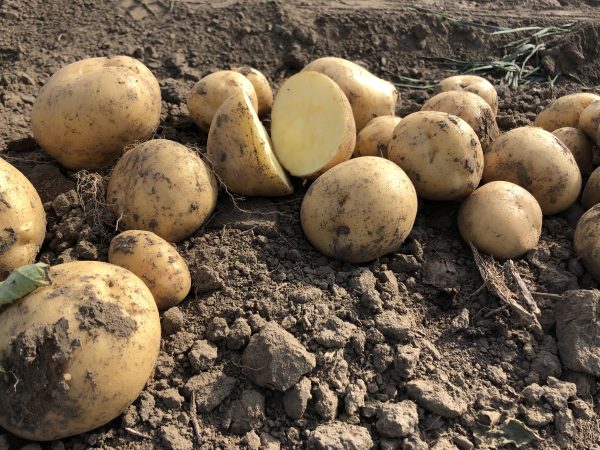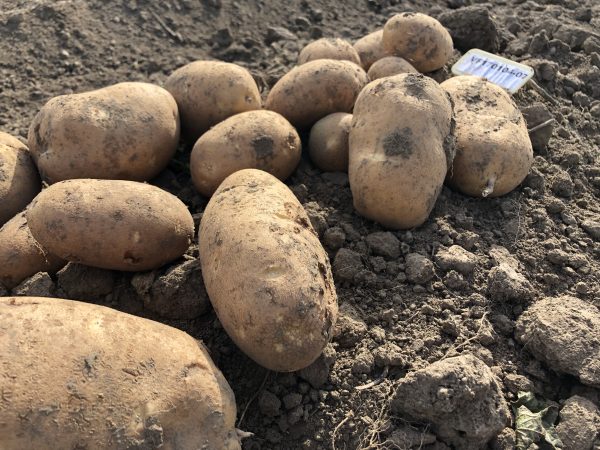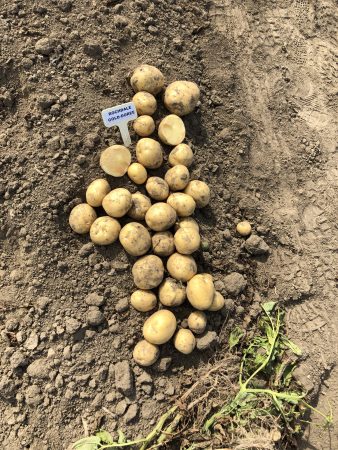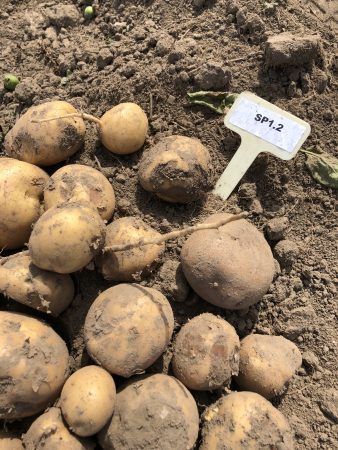 ---
Print this page